The shortage of skilled personnel is a challenging issue faced by many industries, and the rail industry is no exception. The scarcity of qualified professionals is an urgent concern, and at the same time, digitalization is playing an increasingly significant role in railway infrastructure. Can technologies like the Internet of Things (IoT) and Artificial Intelligence (AI) help address the skills shortage in the rail industry? The answer is a resounding yes, and we'll explain the opportunities.
Wherever you look, there is a desperate need for employees, and we all feel the consequences. Finding a craftsman for example, has become a stroke of luck. It's no wonder: In Germany, the number of apprentices in trades has declined by 49.3 percent since 1985, from around 690,000 to just under 350,000. Additionally, sectors like healthcare and nursing also face severe personnel shortages.
In the rail industry, the skills shortage leads to an increase in delays and train cancellations. For instance, the absence of train dispatchers in signal boxes results in delays in deciding whether a train can enter a station or if a track should be occupied. These delays accumulate and disrupt the schedule.
This creates a vicious cycle: Such unreliability not only hinders the necessary shift to rail travel but also reduces the attractiveness of railway companies as employers for some potential applicants. Many people may admire trains but not necessarily the specific railway company, such as Deutsche Bahn.
Skills Shortage in Rail: DB's Hiring Initiative
For example, Deutsche Bahn plans to hire 25,000 people this year, which is equivalent to the population of a small town. Among them are approximately 5,500 apprentices and dual-degree students, about 4,200 specialists for rail and rail vehicle maintenance, 3,000 individuals for construction projects and supervision, 2,100 locomotive drivers, 1,600 train dispatchers, 2,200 train service employees, and 2,000 IT specialists.
The numbers are immense, but ultimately, they are a drop in the bucket. Of the 28,000 employees hired in 2022, only about 5,000 remained, mathematically speaking. One reason for this is the aging workforce – thousands of rail workers are retiring. By 2027, for instance, one in every five locomotive drivers will retire. According to an inquiry by the Green Party faction, around 39,000 railway workers at DB Netz AG are expected to retire by 2030, which constitutes 86 percent of the workforce. In the UK, there are 50,000 workers who will retire by then.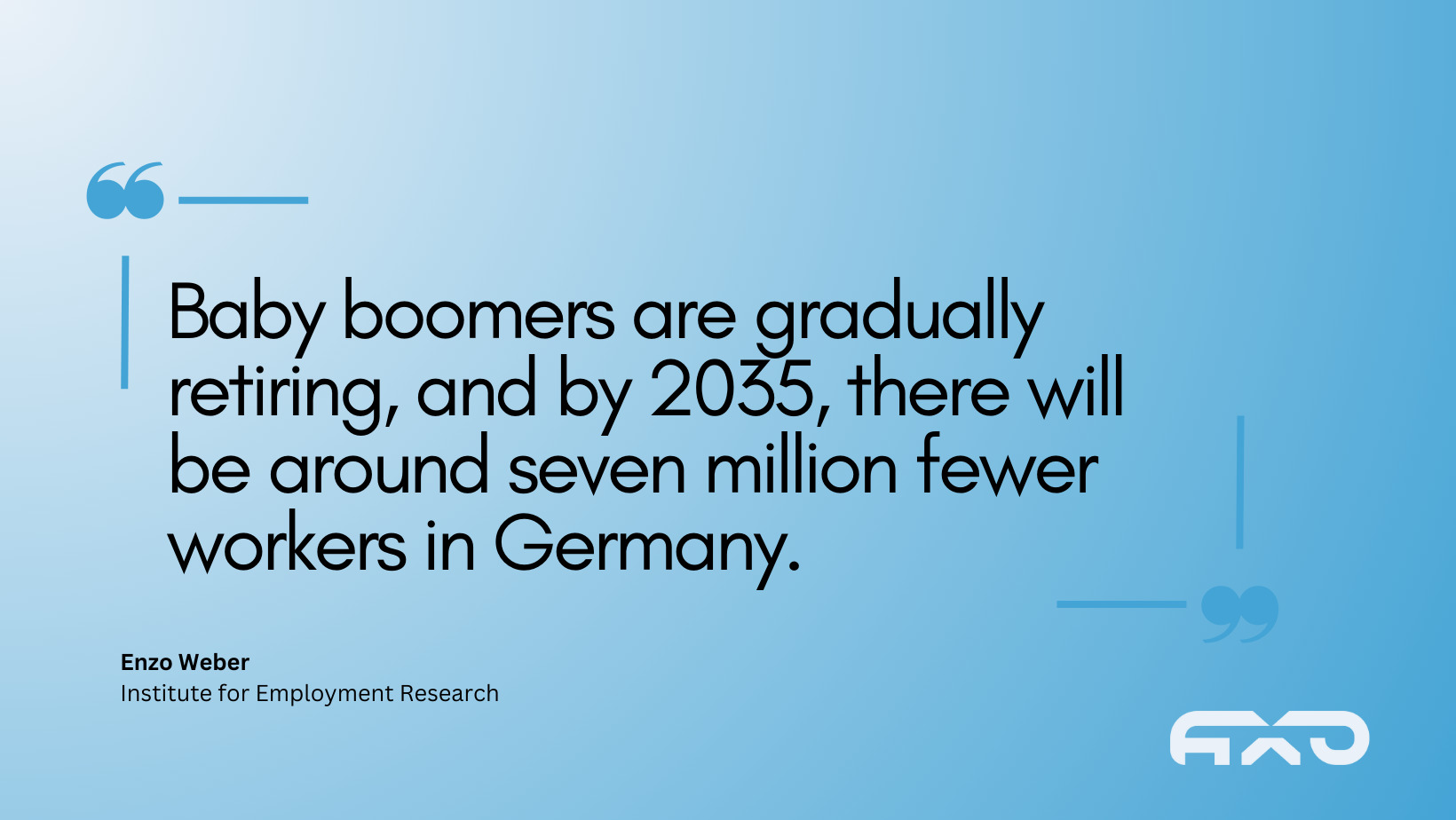 Young talents are needed
Dr. Philipp Nagl, CEO of DB Netz AG, openly acknowledges in an interview with Jörg Horn of Weichentraining Horn that recruiting experts to strengthen the company to meet its challenges is a demanding task. Railway infrastructures are facing extensive changes, and demand is booming.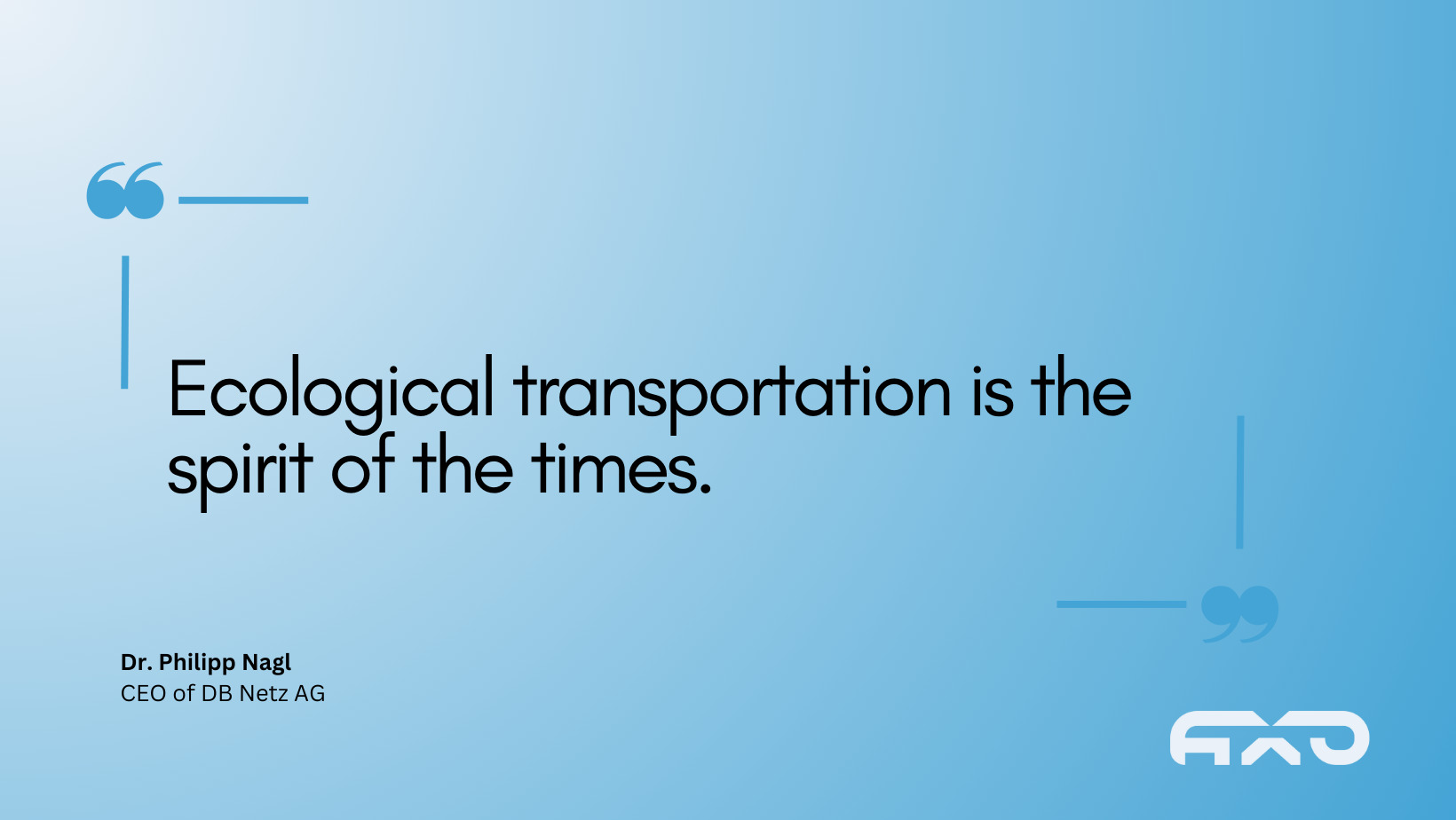 At Deutsche Bahn, there is a shift in terms of working hours and conditions, unlike in the 1990s and early 2000s when personnel was reduced.
Young talents, in particular, are urgently needed. After their training and onboarding period, they can take on valuable roles, ensuring the safety and efficiency of the rail network. They can expect a diverse job with an employer that supports growth, internal transfers, and fosters a familial atmosphere characterized by helpfulness.
Nagl and Horn are both passionate railway enthusiasts – listen to the interview here (in German only)
Digitalization gains importance in the context of the skills shortage
In this context, digitalization becomes increasingly important. The use of digital technologies can optimize processes in maintenance and fault resolution, reducing manual labor and allowing existing specialists to focus on more complex tasks. Enhancing efficiency and productivity serves to counteract the shortage of skilled workers.
Simultaneously, the digitalization of railway infrastructure creates new and exciting career opportunities, both in research and development and in operational roles. This enhances the industry's appeal to young professionals. From planning and installation to maintenance and monitoring of digital infrastructure, various job opportunities arise for digital electro-occupations. They include like mechatronics, IT system electronics, technical product designers, as well as computer scientists and computational linguists.
IoT, AI, VR: Trend Technologies in the Digitalization of Railway Infrastructure
What exactly do we mean when we talk about new technologies in the context of the skills shortage in the railway industry? Specifically, we are referring to these four innovations:
1. Internet of Things (IoT)
The Internet of Things enables real-time monitoring, maintenance, and upkeep of infrastructure. Through sensors and interconnected devices, crucial data can be captured and analyzed in real-time to detect potential issues early and take effective measures. It allows remote monitoring and maintenance of infrastructure, reducing the need for on-site visits while shortening response times to disruptions. This not only increases safety but also enhances efficiency, leading to cost savings. Additionally, maintenance is optimized, reducing downtime and improving network availability for passengers.
2. Artificial Intelligence (AI)
When, where, and with what results should maintenance tasks be performed on railway facilities? Such information was not systematically and comprehensively collected in the past.
Thanks to artificial intelligence and machine learning, this is changing. AI algorithms can predict disruptions in rail traffic through precise data analysis and initiate preventive measures. Predicting bottlenecks and issues leads to improved operational processes and makes railway traffic planning and management more efficient.
3. Automation and Robotics
Another forward-looking solution to the shortage of skilled personnel in railway technology is automation and robotics. Automated systems and robots can efficiently handle repetitive tasks.
Another forward-looking solution to the shortage of skilled personnel in railway technology is automation and robotics. Automated systems and robots can efficiently handle repetitive tasks. Moreover, these systems can be deployed in hazardous or hard-to-reach areas where it would be unsafe for human workers. An example of this is robots used in tunnels for inspections and maintenance. Autonomous trains are also a promising approach to address the shortage of locomotive drivers.
4. Virtual Reality (VR)
Another solution to the skills shortage in railways is the use of virtual reality (VR) for employee training. VR headsets can be used to train employees without requiring their physical presence. This not only saves time and costs but also enables realistic and interactive training.
VR can also be utilized for the maintenance and repair of trains, preparing employees for complex repairs or providing on-site guidance.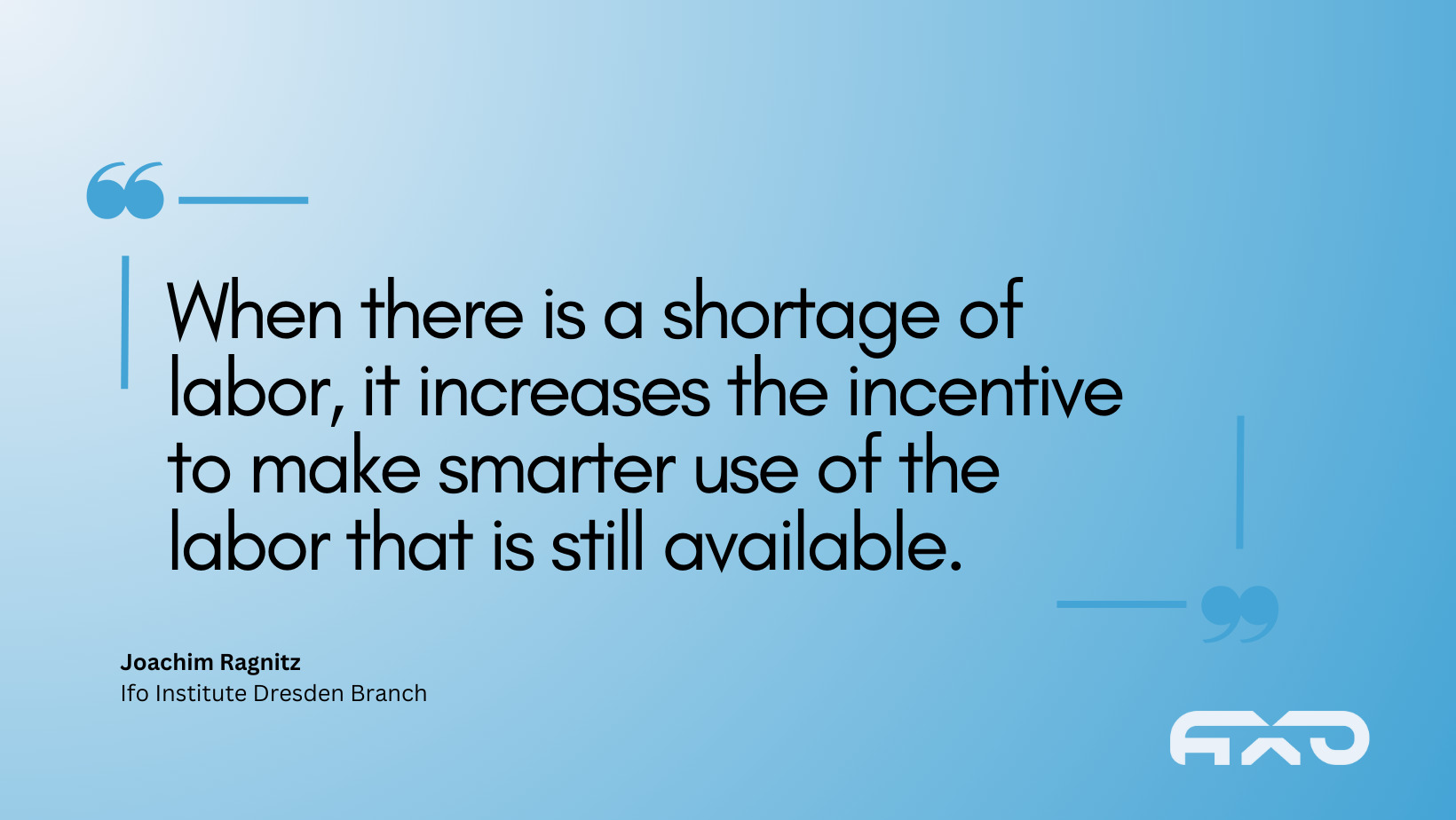 Summary / TL;DR:
Digital innovations offer promising avenues to alleviate the skills shortage in the railway industry. Through intelligent application of modern technologies like IoT, AI, robotics, and VR, processes can be streamlined, relieving the burden on staff.
AI and robotics enable the automation of processes that were previously performed manually. This reduces dependence on human labor and eliminates bottlenecks caused by the shortage of skilled workers.
Through IoT, data can be collected and analyzed in real time to predict maintenance needs of trains and rail infrastructure. This allows to identify potential problems and rectifiy at an early stage, leading to improved safety and reliability of the rail network. In addition, resources can be used more efficiently.
By using automated systems, repetitive tasks can be completed more quickly. This is reducing the workload of professionals and allows them to focus on more demanding tasks and ensuring their safety.